Sex Clubs in Chicago
Sex Clubs are all over the Chicago area. Looking for the right place to go for events in the swinging social life? Lucky for you, we've got all the Chicago sex clubs in the area right here for you. Finding a club to become a member can be quite the process. Don't get discouraged if you don't find one that fits your needs right away. Do your homework and really take the time to find out what each club is about. It's much easier to decide on one when you've got all of the information right in front of you. Let's take a look at what Chicago area clubs there are, shall we?
The Chicago Sex Clubs
Chicago's Sexiest VIP Parties
Location: Chicago, IL
Website: www.chicagosexyparties.com
Meet4More
Location: Chicago, IL
Phone: 708-699-6338 (MEET)
Website: www.clubmeet4more.com
Mansion 29
Location: Chicago, IL
Website: www.travelaunaturel.net/mansion/the-mansion-swingers-club-chicago-illinois
TNA Nightlife
Location: Chicago, IL
Website: www.tnanightlife.com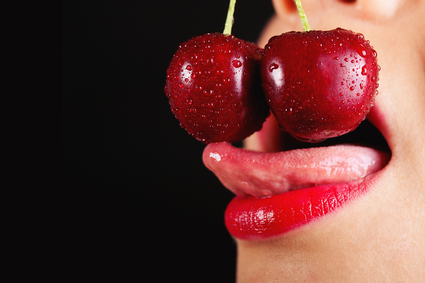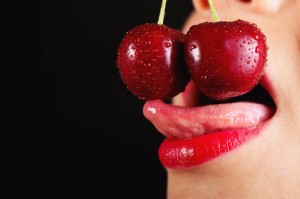 These are fun places swingers can go to find other singers or just get a feel for that lifestyle. We welcome all races, ages (OVER 18) and genders. Sexual orientation doesn't matter either. We welcome you all with open arms! We look forward to getting to you know you!
Bookmark this page and check back for regular updates. Know of a Chicago sex club we've missed? Please let us know so we can include it in our listing of Chicago area sex clubs.
---
Meet Swingers in Chicago
This is the swinging lifestyle site where you meet swingers in Chicago.
New to Swinging?
Are you new to the swingers lifestyle? If so, be sure to browse our tutorials