Contact Chicago Swing Clubs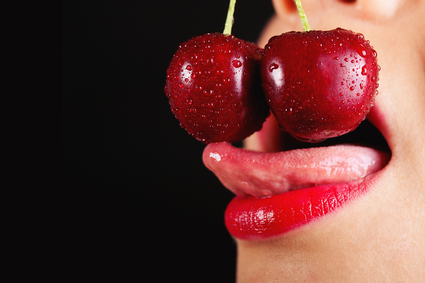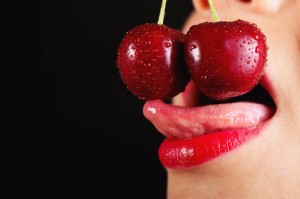 Contact Us: Use your LIPS! Tell us what you like! Tell us what you would like to see added. Or just lick things, we like that too!
Chicago Swing Clubs welcomes your questions, comments, and concerns. Are we missing something on our site? Please let us know so that we can promptly add it.
Welcome to your Chicago Swingers Club Directory. Your comments, swing club submissions or questions are welcome.