About Chicago Swinging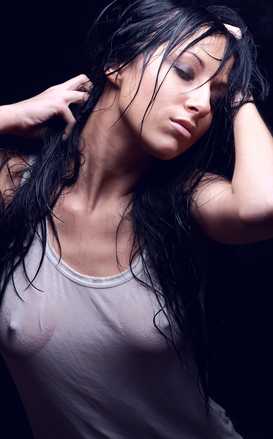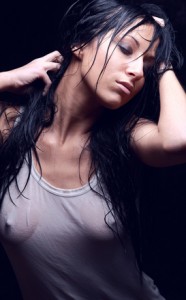 Chicago Swinging Clubs is ground zero for all things kinky and fun! Here, we will show you what you need to do to become a sexy swinging couple! Our goal it to make it as easy and as comfortable as possible for you to meet your goal of becoming swingers.
Our site layout is easy to follow and colorfully written to engage you in your soon-to-be new world of wonderful swingers. We're excited to welcome you with open arms and show you everything we know! So pull up your bootstraps baby, you're going in!
Chicago Swinging: What Do I Do Once I'm In?
Once you're in and you begin attending sex parties and social club events it's fairly common to begin slowly. First, figure out who you connect with! go from there and begin a friendship which will eventually lead to a relationship with this couple. Going from zero to swinging is a pretty tough transition, so take it slow, hot stuff!
We know all the great places to bring your prospective swinging couple to wow them and make them more comfortable with the idea of choosing you to swing with. Try out Prosecco or Everest Restaurant. After a fun night there and possibly the sex club, take them home and show them what you're made of!
We hope you have as much fun in the scene here in Chicago as we do! We like to believe we have the best scene around. Why don't you come try it out and let us show you all the reasons we're the best!
Please feel free to Contact Us with any questions, comments or concerns.
---
Meet Swingers in Chicago
This is the swinging lifestyle site where you meet swingers in Chicago. Check out our listing of Chicago sex clubs.
New to Swinging?
Are you new to the swingers lifestyle? If so, be sure to browse our tutorials